TERMINÜBERSICHT:
21.10.     The Magic of Radical Forgiveness Tagesworkshop, Tübingen

Gerne begleite ich dich bei deinem nächsten Lösungsschritt in einer individuellen Coachingsitzung.
>>> Zu den Konditionen der individuellen Begleitung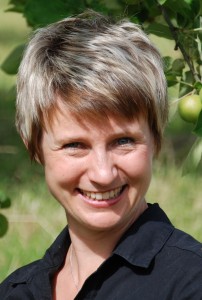 Mehr zu meiner Person:  Corinne Nokel, Tipping Master Coach
Bei Fragen wende dich gerne persönlich an mich unter FON 07071 / 549 83 88, oder per E-mail an CorinneNokel@email.de
 Verbinde dich mit mir via Twitter und Facebook:
Come in and find out!